Billy's Presents: Riot Enterprise
---
Multi-Genre Rock and Roll
Band Members:
Chris Harry: Lead Vocals, Guitars
Casey Harry: Lead and Background Vocals, Keyboards, Drums
J.R.: Lead Guitar
Mark Willson: Drums and Percussion, Background Vocals
Rik Latta: Bass Guitar, Background Vocals
About:
Highly dynamic and diverse, Riot Enterprise brings the party to every single performance.

Influences: QOTSA, Dr John, Clutch, The Kinks, Johnny Cash, Cake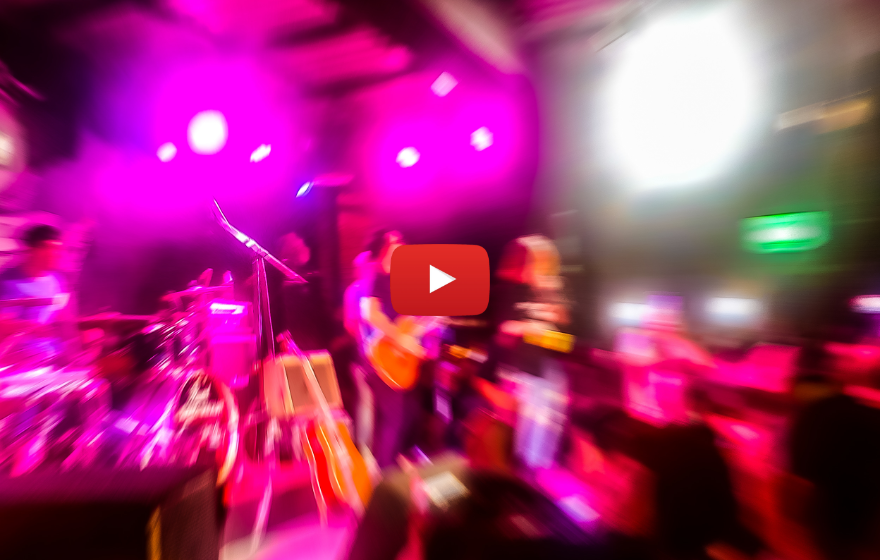 ---
Catch Riot Enterprise at Billy's Tip 'n Inn
COVER: $2
RESERVATIONS: Recommended for parties of 6 or more, before 8:00pm in the bar. Ensure your spot!
---
Concert Dates: