Events
Tuesdays 7:30pm Hosted By Phil Vigelius: Guitarist/Singer from the 2XL Band. Come on in and get up on stage and show off your talent.

Fridays & Saturdays 9:00pm See Concert Schedule

Fridays & Saturdays 9:00 pm See Concert Schedule
Band Schedule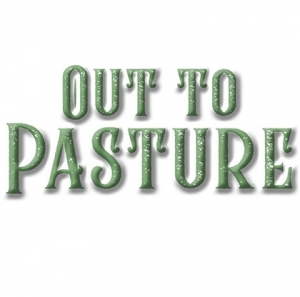 Out To Pasture is an all-star band that plays your classic country hits 5 times a year and can only be seen at Billy's Tip N Inn. Music from Meryl Haggard, Johnny Cash, Hank Williams Jr. and so many more.
Friday,
September 25
9 PM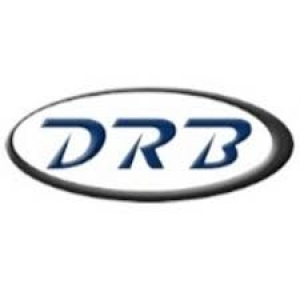 DRB is a young, dynamic, hip 8-piece group. They are in-touch with today's top hits from the Top 40 & Hip Hop genre's and they also jam out to the old-school Motown, Funk and Classic Rock.
Saturday,
September 26
9 PM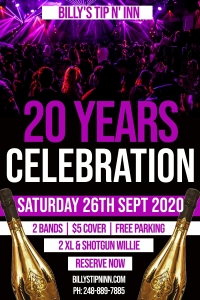 Come join us for a fun night celebrating 20 years! 2XL and Shotgun Willie bring you the show! Make your reservation!
Plan Eat-up, party-down, rock-on;
you can do it all here.
Visit Just 3 minutes from Alpine Valley, off M-59.
Join Be the first to receive promotions, concert schedules, and more!

Kitchen Hours
Starting June 8th, Open at 50% Capacity
Mondays
Closed
Tues - Thur:
12:00pm - 9:00pm
Fri - Sat:
12:00pm - 9:00pm
Sun:
12:00pm - 8:00pm

Bar Hours
Starting June 8th, Open at 50% Capacity
Mondays
Closed
Tues - Thur:
12:00pm - 9:00pm
Fri - Sat:
12:00pm - 9:00pm
Sun:
12:00pm - 8:00pm

Reservations
Recommended for parties of 6 or more. Fri-Sat before 8:00PM in the bar.*