Events
Tuesdays 7:30pm Hosted By Phil Vigelius: Guitarist/Singer from the 2XL Band. Come on in and get up on stage and show off your talent.

Fridays & Saturdays 9:00 pm See Concert Schedule
Band Schedule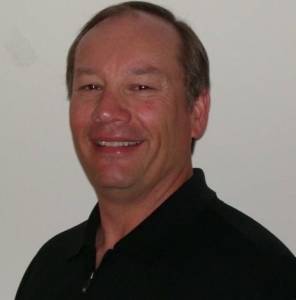 Steve Floyd is a one man band from Clarkston. He has an outstanding voice and great performances with songs from the 50's up until now. His lung capacity will leave you with goose bumps. No cover.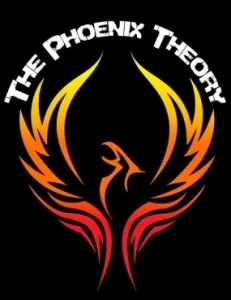 Dance and Rock Hits from the 60s through today. Come join the fun! $5.00 Cover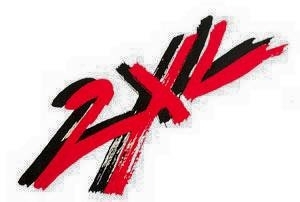 The 2XL band was originally formed in 1984, they play Rock N Roll from the 70's, 80's and 90's and has been continually rocking the metro Detroit area for years. $3.00 Cover.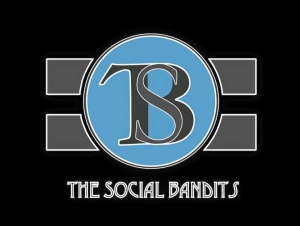 The Social Bandits are in the business of keeping people dancing, and they do it well. With a Top 40 focused repertoire spanning through the greatest decades of music, the band keeps the night alive with an engaging, high-energy performance. $3.00 Cover
Plan Eat-up, party-down, rock-on;
you can do it all here.
Visit Just 3 minutes from Alpine Valley, off M-59.
Join Be the first to receive promotions, concert schedules, and more!

Kitchen Hours
Mondays
Closed
Tues - Thurs:
4:00pm - 9:00pm
Fri - Sat:
12:00pm - 9:00pm
Sun:
12:00pm - 7:00pm

Bar Hours
Mondays
Closed
Tues - Thurs:
4:00pm - 9:00pm
Fri - Sat:
12:00pm - 9:00pm
Sun:
12:00pm - 7:00pm

Reservations
6 or More