Events
Tuesdays 7:30pm Hosted By Phil Vigelius: Guitarist/Singer from the 2XL Band. Come on in and get up on stage and show off your talent.

Fridays & Saturdays 9:00 pm See Concert Schedule

Every Friday & Saturday 9:00 pm (October - April)
Band Schedule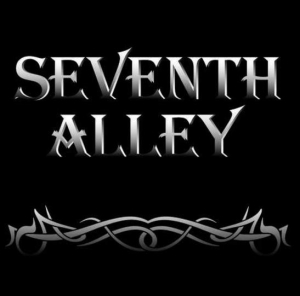 Seventh Alley brings a wealth of seasoned talent and professionalism to every show. Whether it's a bar, club, festival or private affair, SA has the material, pro gear and professionalism to make it a great event. Come and have fun with us! $3.00 cover.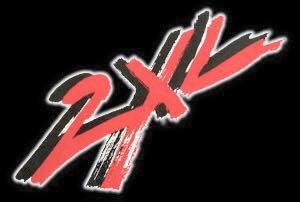 The 2XL band was originally formed in 1984, they play Rock N Roll from the 70's, 80's and 90's and has been continually rocking the metro Detroit area for years. $4.00 Cover.
Plan Eat-up, party-down, rock-on;
you can do it all here.
Visit Just 3 minutes from Alpine Valley, off M-59.

Kitchen Hours
Mondays
Closed
Tues - Thurs:
12:00pm - 9:00pm
Fri - Sat:
12:00pm - 9:00pm
Sun:
12:00pm - 7:00pm

Bar Hours
Tuesday:
12:00 pm - 11:00 pm
Wed - Thurs:
12:00pm - 9:00pm
Fri - Sat:
12:00pm - 12:00am
Sun:
12:00pm - 7:00pm

Reservations
6 or More